Rental
Come in by yourself and practice on the dynamic range or bring up to five friends and play Pebble Beach — it's all the same hourly rate.
Want to rent more than one simulator at a time or have a group larger than Six? Give us a call or check out our events page.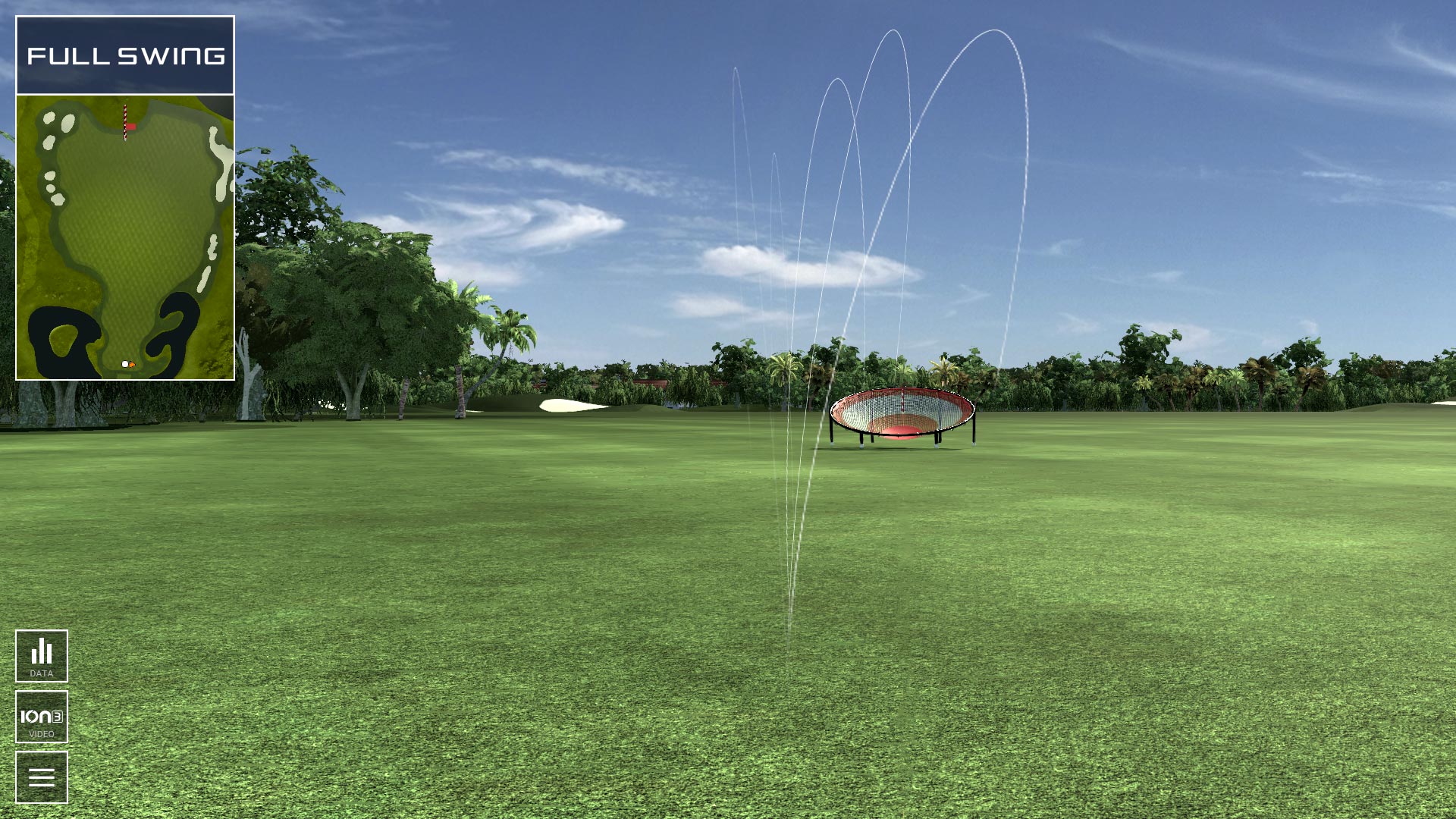 DRIVING RANGE
Use each club in your bag, figure out your distances, and learn exactly where you need to improve. Listen to music and have a chill practice session, or work up a sweat and dive deep into your data.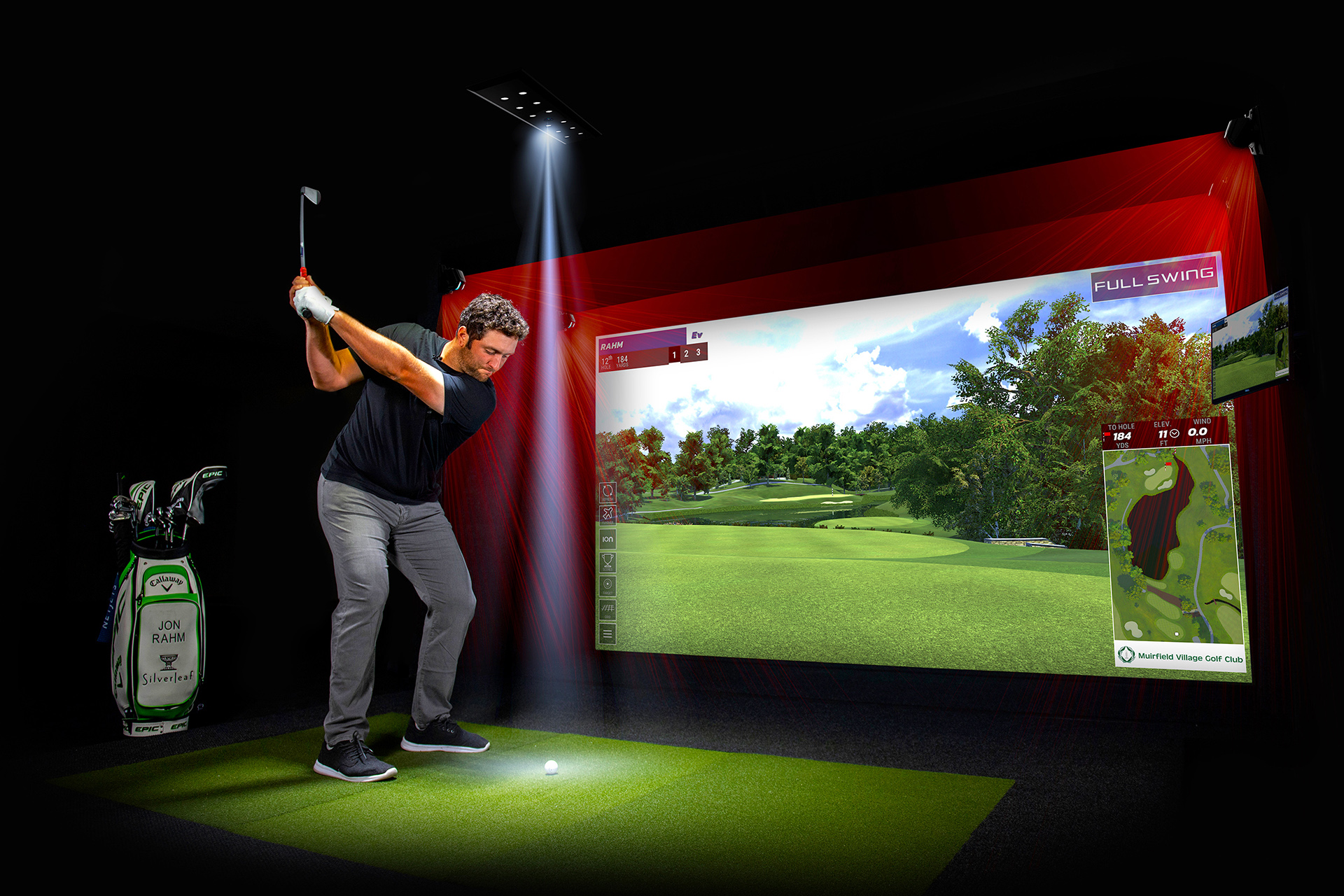 COURSE PLAY
Play on our more than 100 available courses for the same low price.
Free play, and 10 – 20% discount on  simulator rentals depending upon your membership status.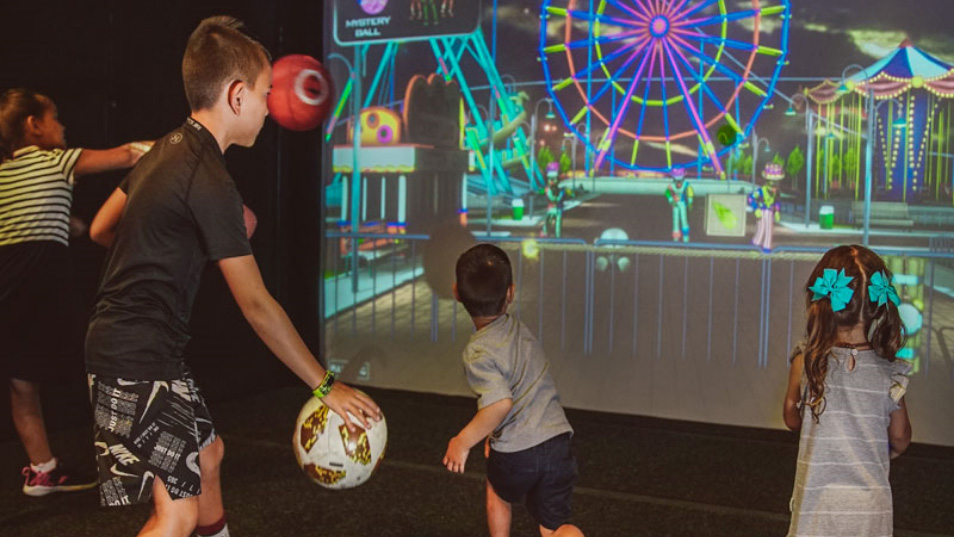 GAMES & COMPETITION
Novices or experienced players can compete in games like Soccer, kicking field goals, and more traditional games like closest to the pin and longest drive.
CANCELLATION POLICIES AND FEES
PAR2PLAY can be popular at times. We value your business and as
Should you need to cancel or reschedule, please notify us at least 12 hours in advance.
Any cancellations with fewer than 12 hours of notice are subject to a cancellation fee amounting to 50% of the cost of the scheduled service.
Clients who miss their appointments or are more than 10 minutes late without giving any prior notice will be charged in full for the scheduled service.
Par2Play reserves the right to give away your simulator after 10 minutes and charge the no-show fee.
All reservations require a credit card to guarantee a reservation.
Members who do not show up for a booking are subject to a $35 cancellation fee.