LOOKING FOR A COOL AND UNIQUE EVENT EXPERIENCE?
Look no further! We host all types of events, from 50+ person
corporate events to smaller bachelor/bachelorette and birthday parties.
Event pricing includes a golf pro who will be available to teach mini-lessons, help with the simulators,
run casual contests/games, and address any of your other golf instruction needs.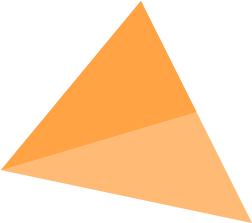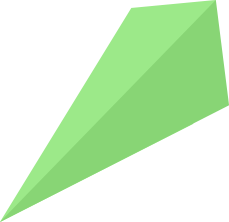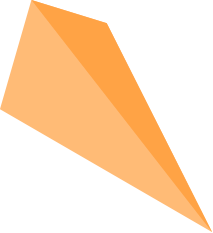 PLAN YOUR PARTY OR EVENT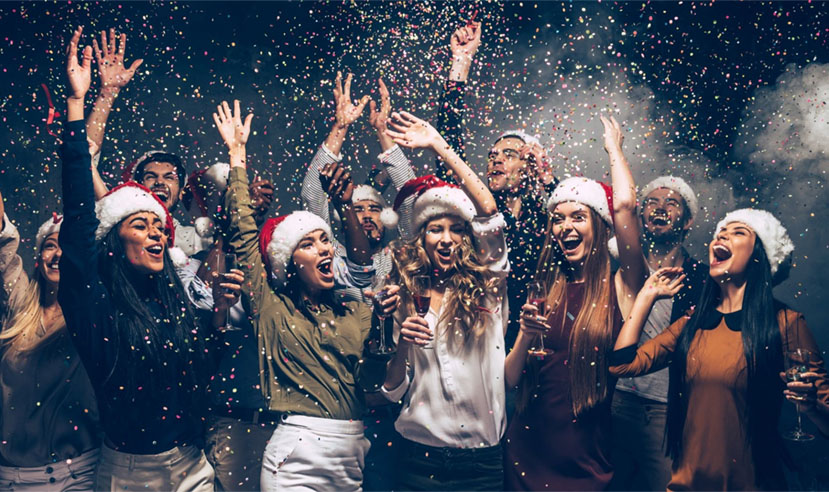 HOLIDAY PARTIES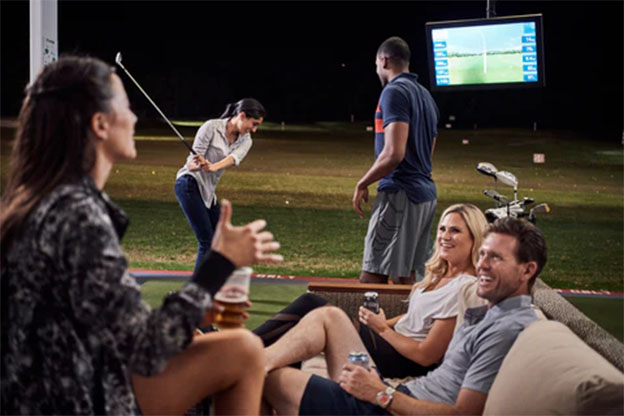 SMALL GROUPS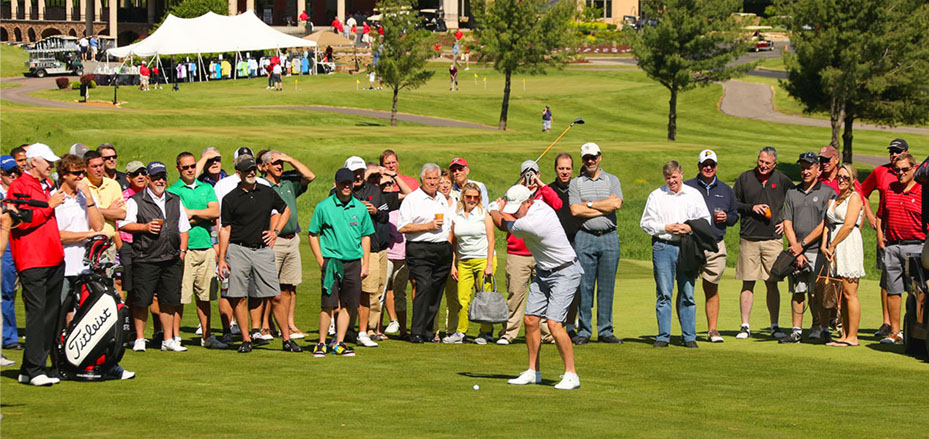 LARGE GROUPS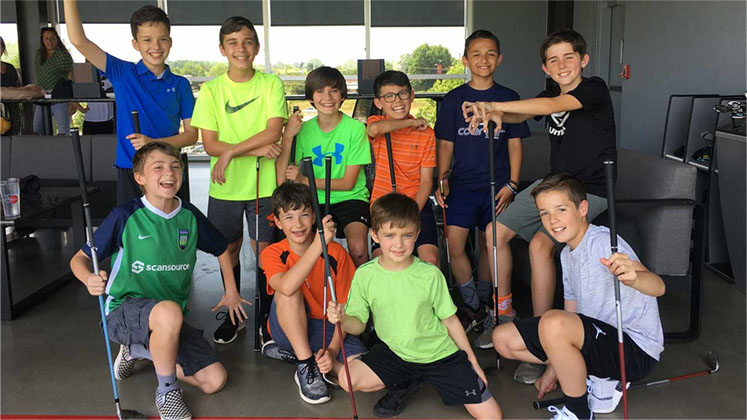 KIDS & TEENS BIRTHDAY PARTIES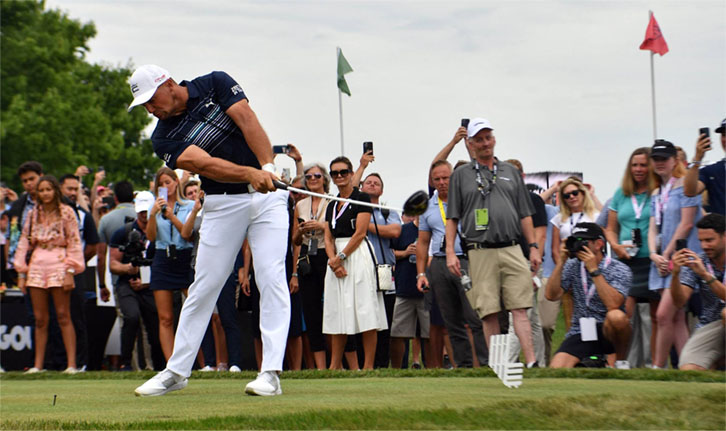 COMPANY EVENTS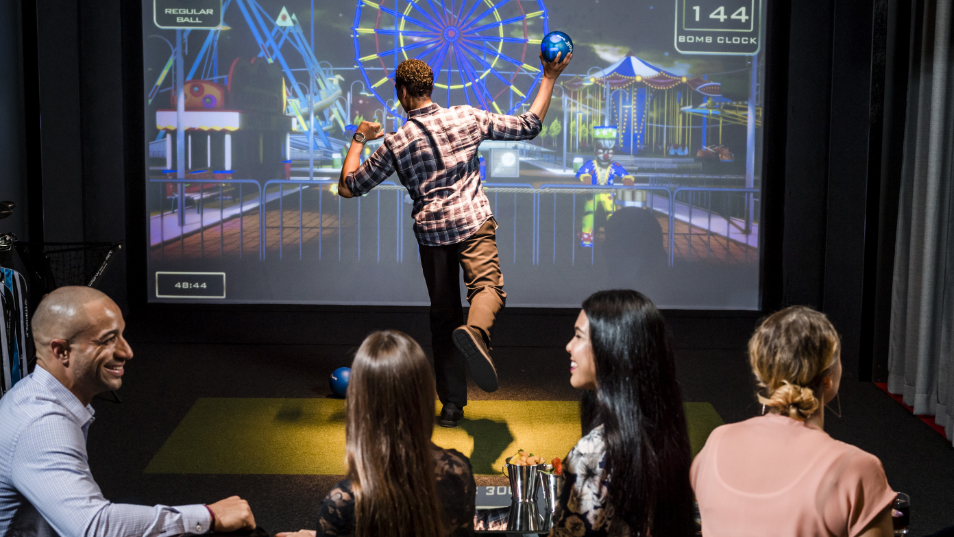 TOURNAMENTS & FUNDRAISERS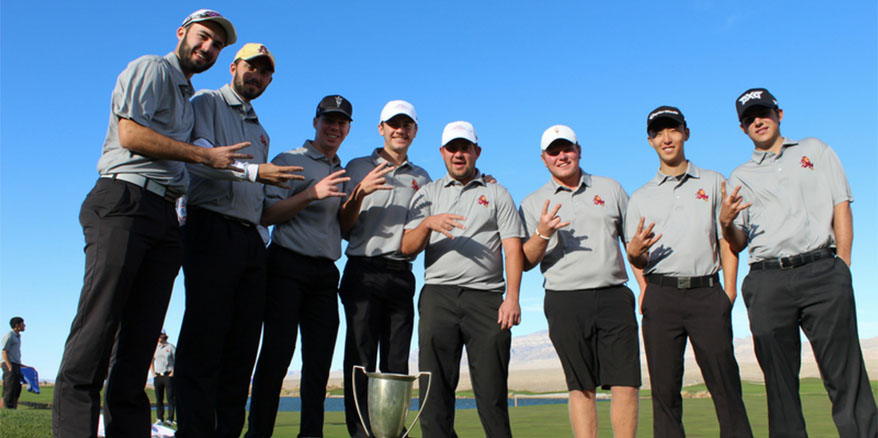 TEAM BUILDING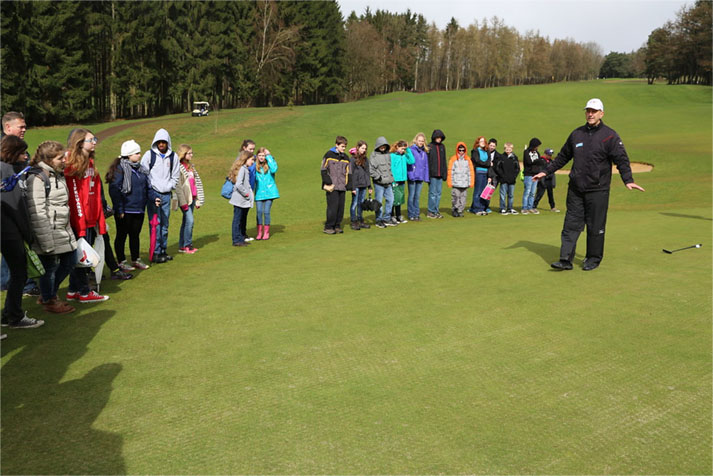 FIELD TRIPS
EVENT PACKAGES
WE HAVE A VARIETY OF EVENT PACKAGES AND ARE HAPPY TO
WORK WITH YOUR BUDGET AND REQUESTS TO MAKE YOUR EVENT HAPPEN.